Public Sector Cleaning Services
Throughout North Wales & North West

England: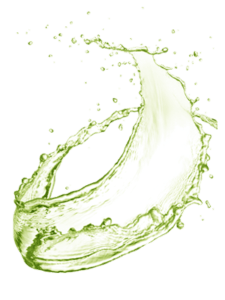 Hygiene Cleaning Solutions public sector cleaning services, we clean everything from laboratories, lecture halls, and classrooms to residential halls in schools and universities, Police Headquarters, and Government buildings. Our services are also available to hospitals and health centres. We comprehensively clean and sanitise, wards, washrooms, kitchens, and canteens.
A Quality Cleaning Service Based In North Wales On time, all the time!
Our services are conducted by fully trained full and part-time cleaning teams and site supervisors. This enables Hygiene Cleaning Solutions to deliver clean safe premises that enhance the image of the school, college, or university whilst contributing to the welfare of the students.
Trusted by the NHS

:

We are able to provide professional cleaning services to the NHS and educational establishments amongst other public sector organisations including police offices and government buildings. Our services are monitored to ensure a consistently high standard.

Through the NHS where infection-control is of very high importance, it is reassuring to know our team of specialists is on hand to sanitise every surface. Our meticulous approach to cleaning and hygiene means we offer quality, thoroughly clean to whichever establishment we work in.
The Latest Public Sector Cleans from Hygiene Cleaning Solutions
Professional and reliable service
Fully insured
Extensive Health & Safety Policy
Highly competitive rates
Fully trained staff
From schools to hospitals
Experienced with adhering to NHS standards regarding Infection Control
Had Work Done by Hygiene Cleaning Solutions or Have any Questions ?
You can easily ask a question or Leave us a review by using the comment box provided for you below.
We will always reply to your enquiries within 24-hrs, your review's will be publicly displayed on this website on our reviews page
You can also leave us a review directly on Google